WE PUT YOUR VALUABLES IN THE RIGHT HANDS
FOR MORE MONEY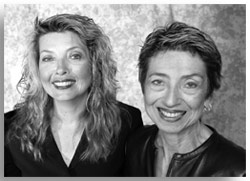 When it's time to downsize or declutter, Ayres Estate Services is your resource for realizing value from the fine decorative accessories, antiques and collectibles you treasure. We're your full service source for evaluating your treasures, connecting to your market and selling for more money.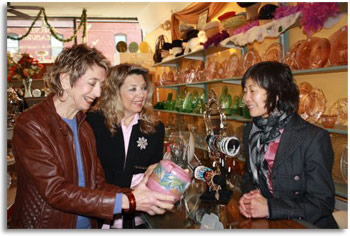 MOVING SALE CASE STUDY
Our client Joan called us when her parents had moved to senior living. Their gorgeous 4-square suburban house was filled with new and old furniture, some antiques, a coin collection, unwanted jewelry and thirty years of accumulation. AES got busy contacting their resources: appraisers, dealers, collectors, house sale specialists, and auction houses to unload her parents' special things, and realize some cash.
DOWNSIZING CASE STUDY
Charlie and Lorraine sent their last kid to college, and decided to say goodbye to their large Evanston house—the attic, the basement, the yard and the garage. Staging the house for quick resale, the AES team also created a floor plan for their new condo to figure out which furniture to take with them to the city. The next step in the process was to organize a 3-day house sale, and also ship some of the furniture to their daughter in New York. After the sale, there were enough useful items left to donate to their favorite charity. The garage and basement were completely cleaned out by a removal service.
Other challenges AES often meets:
Dispersing books, clothing, art, silver, collections.